Cold craft beer to pair with the hot blues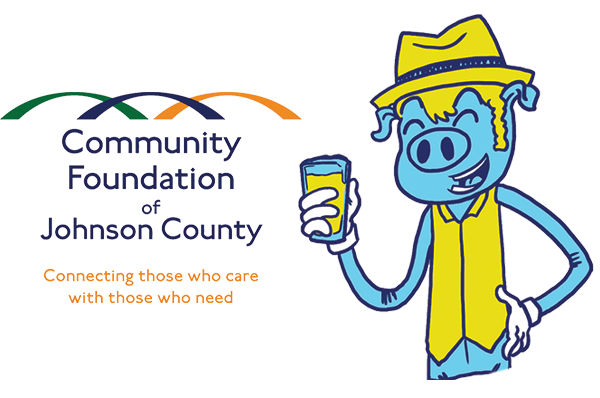 We'll be pouring cold ones in the Community Foundation of Johnson County Beverage Garden from 11 a.m. until 9:45 p.m.
We've partnered with team at Iowa Craft Beer to offer a selection from craft breweries throughout the state for every taste: hop lovers, cider fanciers, seltzer lovers, beer snobs and those who just want a cold, refreshing pint. Our tap list is below.
The concert grounds is free, open to all-ages (don't forget your ID), and a perfect spot to listen to music, see friends, and just have a good time.
Pints are $7, three for $20. Cash only, but we'll have ATMs on site if you need them.
On tap on July 8, 2023:
Beer:
Seltzer:
Cider:
Nonalcoholic: