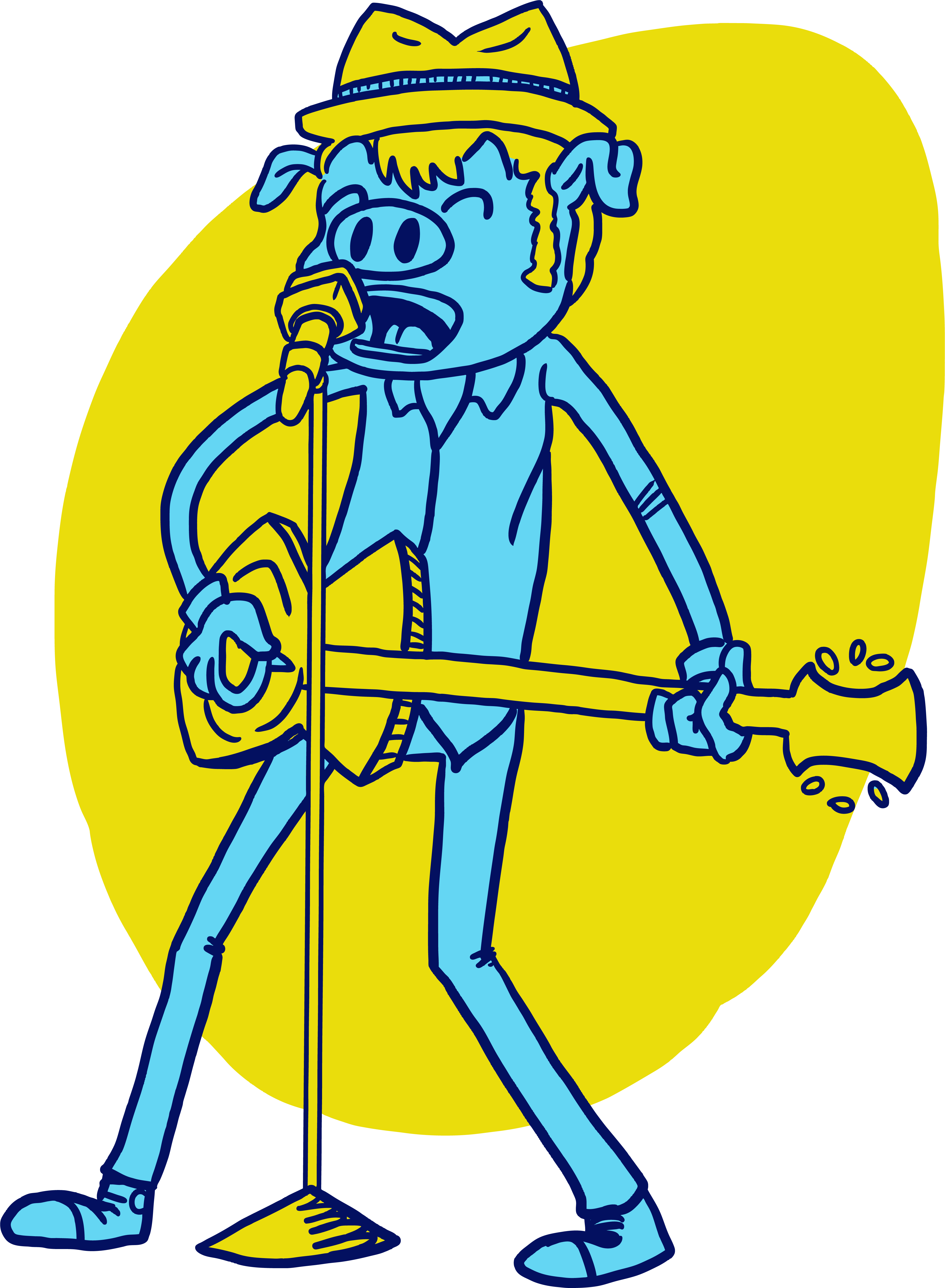 We'll be celebrating our 11th year of live music, mouthwatering barbecue, Iowa craft beer and family fun, presented by Veridian Credit Union.
Schedule
It's a full day of fun. Come early and stay all day. As always, the festival is free, so come and enjoy the music. There is no entrance fee.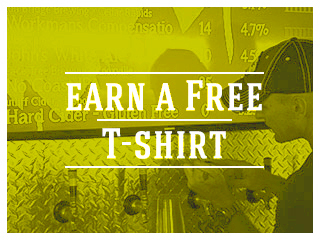 North Liberty Blues & BBQ is a family-friendly, free event for all residents and visitors of North Liberty, held on Saturday, July 8, 2017.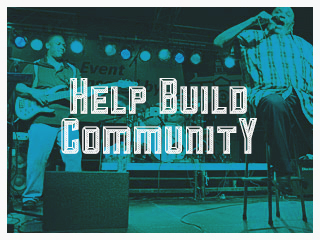 North Liberty Blues & BBQ is pleased to be North Liberty's premiere family event, thanks to the continued support of local businesses, organizations, and individuals.