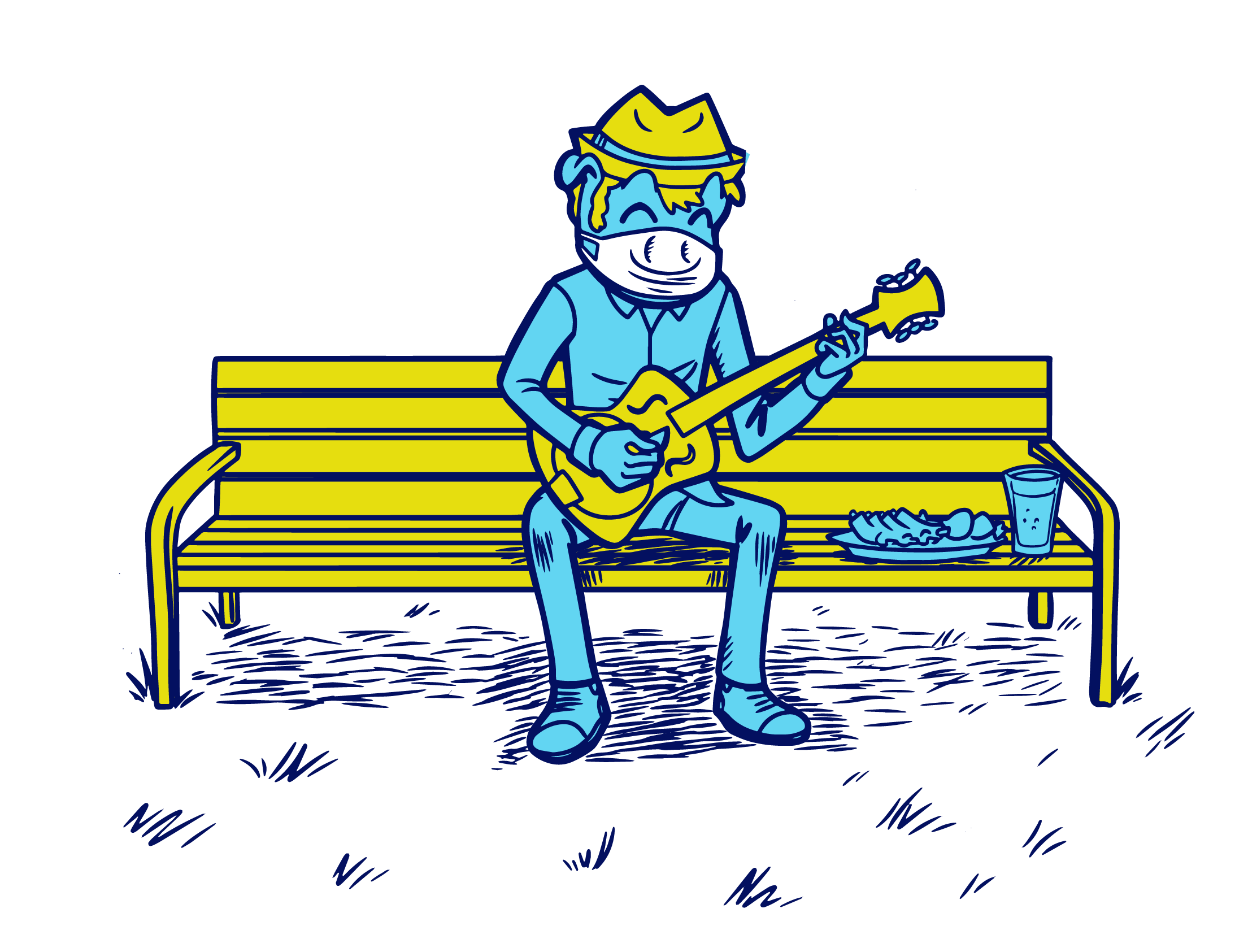 Blues & BBQ is about bringing all of North Liberty together — and inviting folks from across the state and beyond to join us — for a free, no-tickets-needed day. Whatever we planned for July 2021, unfortunately, wouldn't be that.
While we're optimistic and excited that our community will be in a better place this summer, we value what the festival is, our volunteers, our supporters and our community too much to attempt to fit the square peg of the city's largest festival into the round hole of this lingering-pandemic summer.
So, Blues & BBQ will return when the Blues & BBQ we all love can return safely in all its summer glory, hopefully in 2022.

It's a full day of fun. Come early and stay all day. As always, the festival is free, so come and enjoy the music. There is no entrance fee.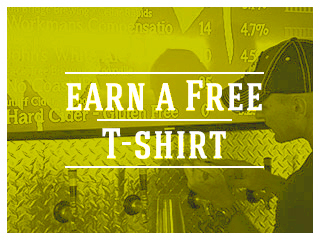 Consider lending a hand at North Liberty Blues & BBQ, a family-friendly, free event for all residents and visitors of North Liberty.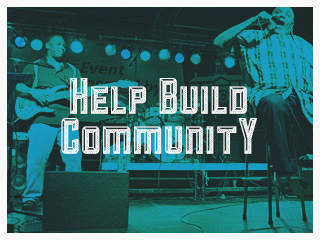 North Liberty Blues & BBQ is pleased to be North Liberty's premiere family event, thanks to the continued support of local businesses, organizations, and individuals.