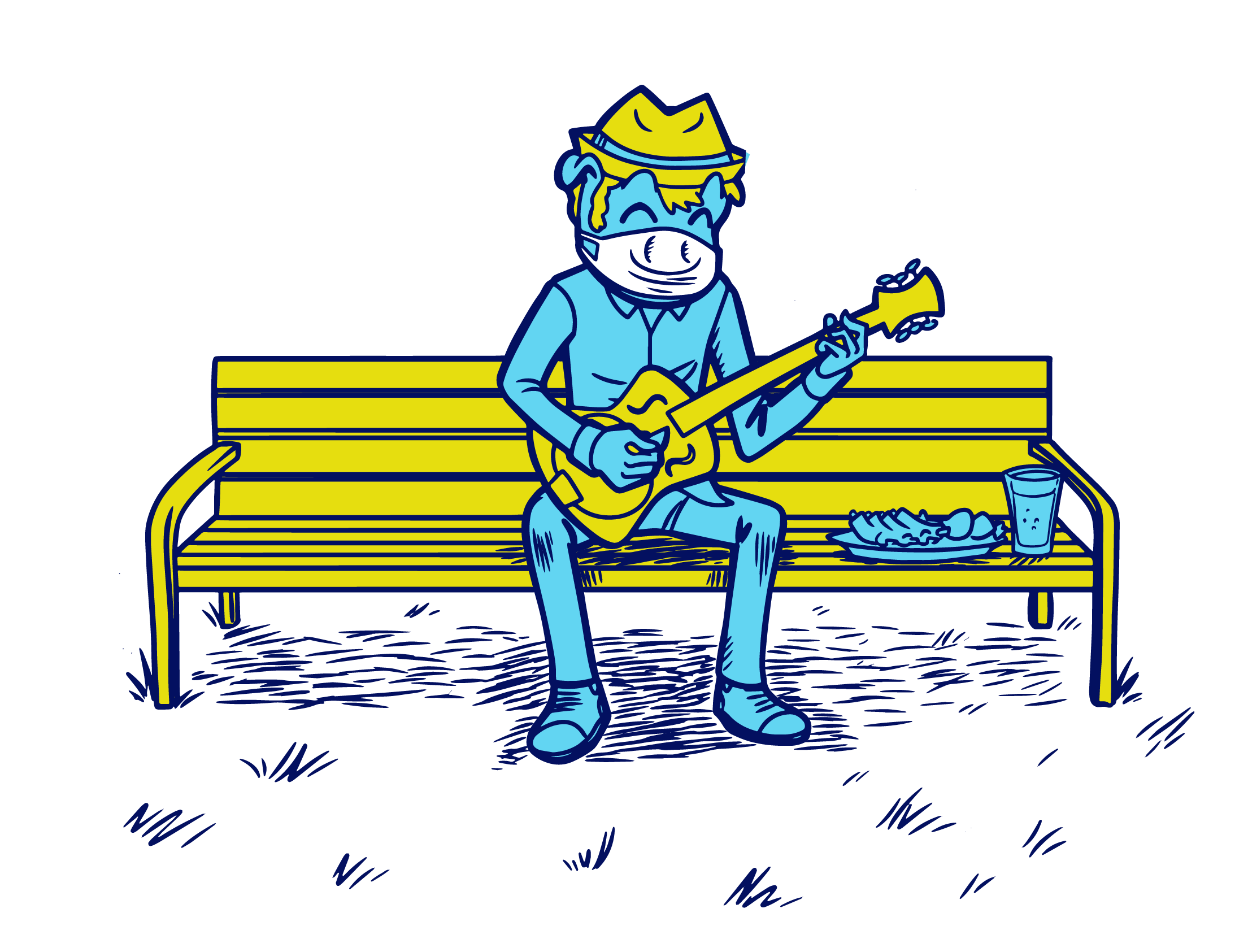 The 2020 in-person edition of North Liberty Blues & BBQ is canceled, but music can still create a shared experience. Tune in to our Blues & BBQ internet radio station on Saturday, July 11, from 10 a.m. to 10 p.m.
The 12-hour stream includes tracks from artists you would have seen on stage this year, past festival headliners, blues-inspired music we think you'll dig, as well as interviews with artists and Blues & BBQ committee members.
Listen through the web player above.

It's a full day of fun. Come early and stay all day. As always, the festival is free, so come and enjoy the music. There is no entrance fee.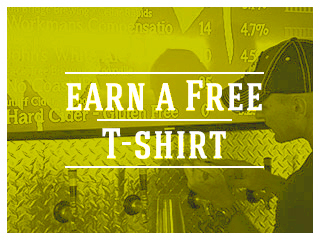 Consider lending a hand at North Liberty Blues & BBQ, a family-friendly, free event for all residents and visitors of North Liberty.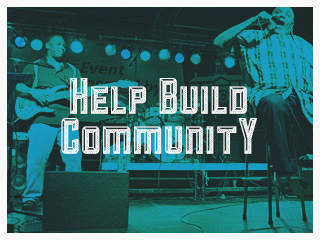 North Liberty Blues & BBQ is pleased to be North Liberty's premiere family event, thanks to the continued support of local businesses, organizations, and individuals.