Cold craft beer to pair with the hot blues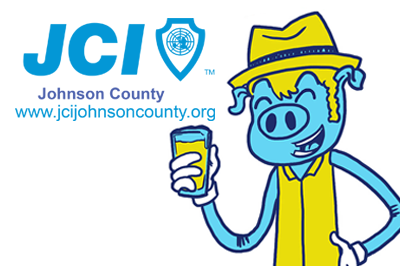 With the help of the Iowa Craft Beer Tent, Blues & BBQ will be pouring cold ones from breweries around the state from 11 a.m. until 10 p.m. We'll have the best craft brews for every taste: hop lovers, cider fanciers, beer snobs and those who just want a cold, refreshing pint. Root beer and water will also be available.
The concert grounds is free, open to all-ages (don't forget your ID), and a perfect spot to listen to music, see friends, and just have a good time. For just $5 a pint, a large variety of beer will be available in the beverage garden presented by JCI Johnson County.
Breweries and brews on tap this year: